HOUSEMUSIC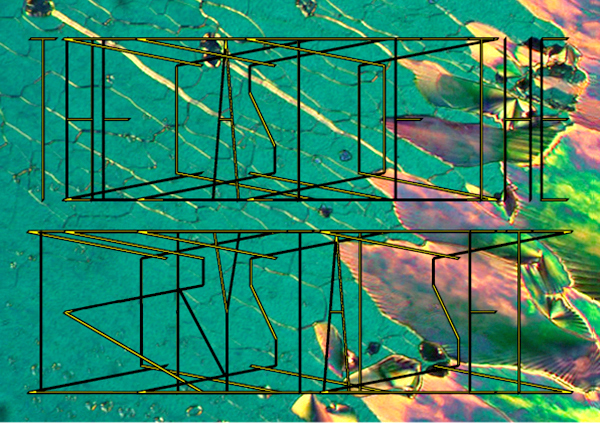 LIVE AT

Housemusic, The Box Jam, 0:00
Housemusic, Is that family alright? 11:35
Housemusic, Make a drawing, 17:25
Housemusic, Equality, 23:01
Housemusic, Donkey Song, 25:39
Kate Pickering, score, 30:27
Housemusic, Accidentally, 31:27
Housemusic, There will be drama, 38:51
Jenny introduces the band, 42:36
Housemusic, So Far, So Good, 43:45
Housemusic (with lyrics by Rosalie Schweiker), Feedback, 50:00



All written and performed by Housemusic in The Crystal Set, X Marks the Bokship London between 5-7 July 2015 and recorded live in front of a studio audience on 8th July 2015.

Housemusic is Holly Pester, James Ferris, Jenny Moore, Simon Clark and Steve Ounanian, first formed on the 5th July 2015 for this record.

Contribution of scores & lyrics by Selina Valiheikki, Nicole Bachmann, Georgia Twigg, Susannah Worth, Kate Pickering and Rosalie Schweiker.

Engineered by Arthur Swindells. Produced by Eleanor Vonne Brown.
Special thanks to X Marks the Bokship and Matt's Gallery.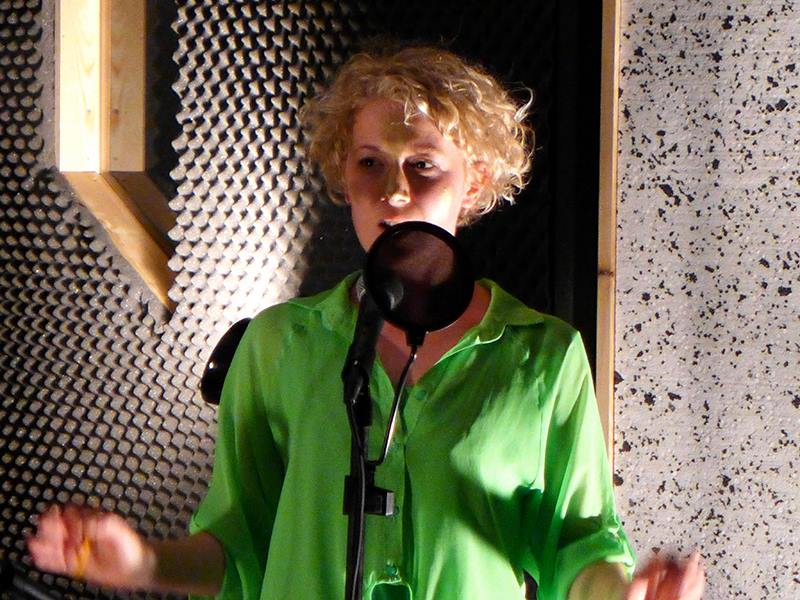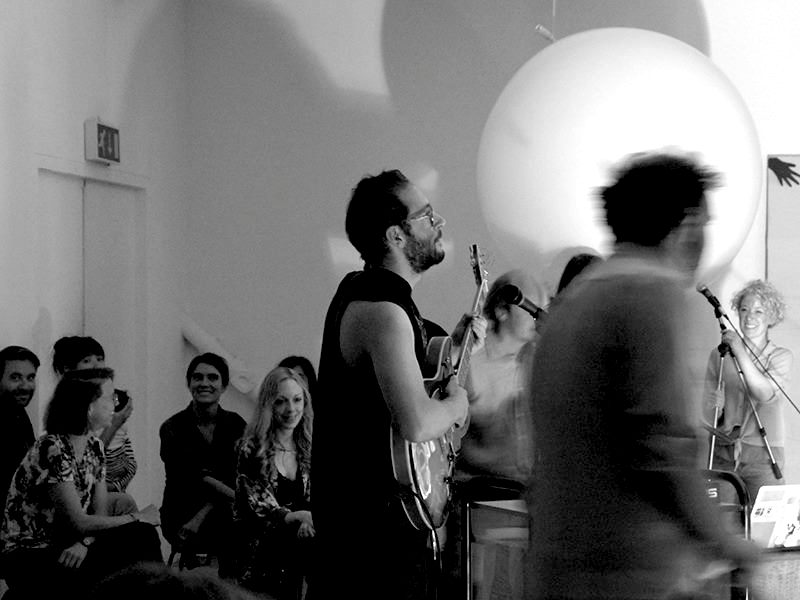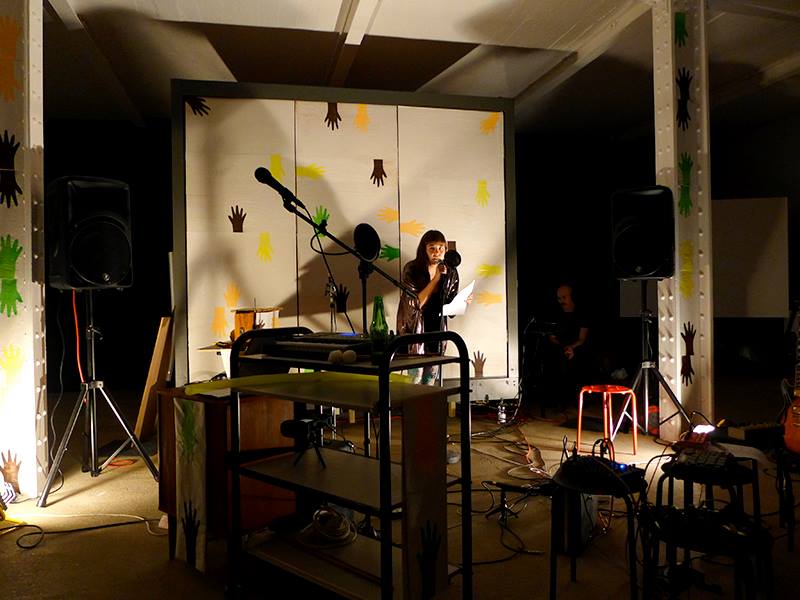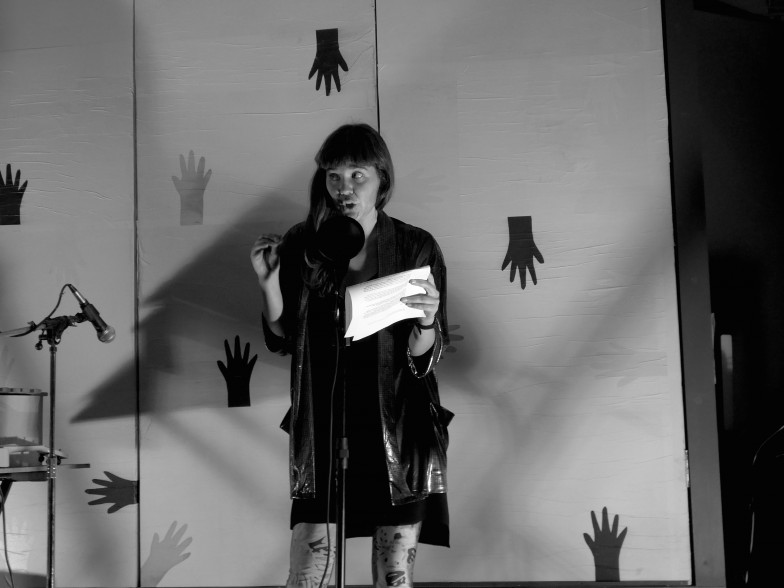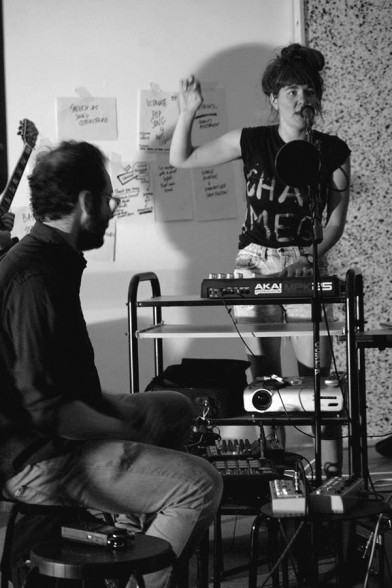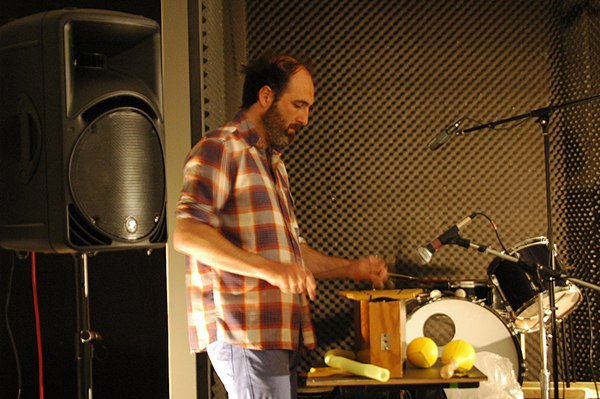 JC
JC
JC
JC
JC
JC